RESOURCE CONTACT DIRECTORY
CAREER CONSULTING
Latesha Byrd
Byrd Career Consulting is a process-focused, not product-focused company, as we are here to support you from start to finish of your job search. We provide guidance to those looking to make career moves that bring success and happiness. Our services include Resume Writing, Career Coaching, LinkedIn Writing, and Interview Prep.
We are driven by our values, the 4P's: Passion, Purpose, Preparation and Progress.
www.byrdcareerconsulting.com |
Contact:
(980) 292-3862
Twitter: @byrdconsults
IG: @byrdconsults_
Facebook: FB.com/byrdconsults
Location: Charlotte, NC can consult remotely.
Counseling
Leslie M. Garcia, LCSW, CASWCM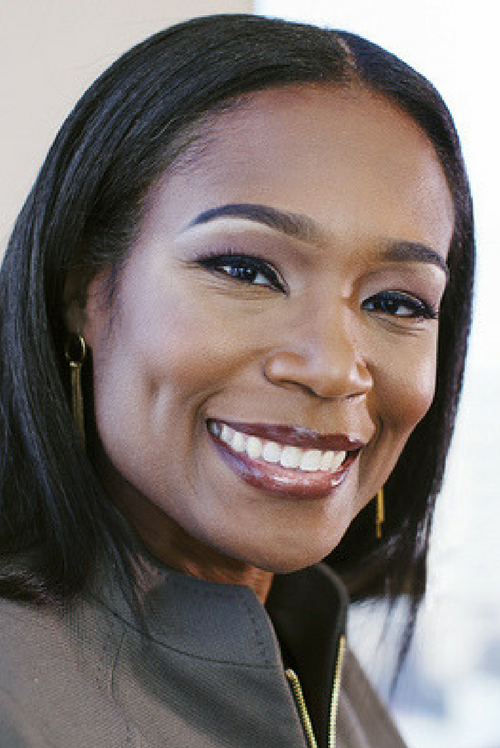 Mental Wellness Counseling & Consulting for high achieving professional women including business owners who experience chronic stress, depression, or anxiety. Promoting Inner Strength, Counseling Space is dedicated to empowering and giving its clients the support, guidance and tools needed to take - and keep - control of their lives.
Contact:
info@counselingpc.com
(347) 494-5870
Twitter: @CounselingSpace
Location: New York, NY and available to offer services online or telephone.
Career consulting
Adriana Crawford, MPA
Anaford offers specialized career consulting for early to mid-career professionals. Providing individualized and supreme quality products and advising, Adriana herself heads up this arm of the company. With over a decade of career advising experience, Adriana provides clients with affordable and professional tools and products such as: Resume Critiques, Cover Letter Critiques, Interview Preparation, Job Search Strategies, LinkedIn Bios, and Salary Negotiation Techniques.
https://www.anafordconsulting.com/
Contact:
info@anafordconsulting.com
(202) 792-7031
Location: Based in Washington, D.C. and New York City.
Crowe Career Services
marli Crowe
Crowe Career Services is your one stop shop for everything Career Services. Specialities include: Resumes, Cover Letters, LinkedIn Refreshes, Interview Prep, Career Coaching and Career Styling. Visit www.crowecareerservices.com today and watch your career soar!
Twitter: @MarliCrowe
LinkedIn: https://www.linkedin.com/in/marlicrowe/